How you benefit from Staffice
Learn about the benefits you will gain from using Staffice in your company
Take your business to the next level
How to combine flexibility and stability for a future-proof company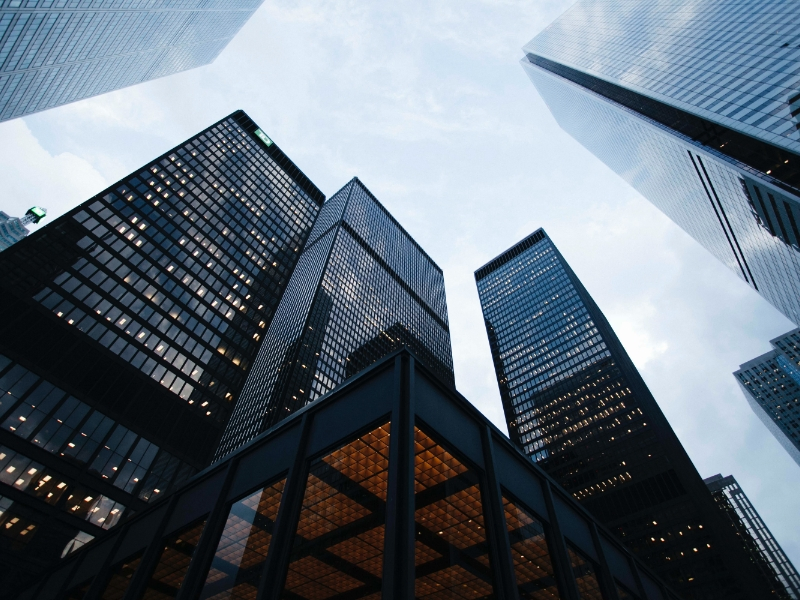 Where price and performance are right
No set-up fees, low monthly instalments, can be cancelled at any time:
Convince yourself of the unbeatable advantages Staffice offers your company.
Faster onboarding for new employees
New tasks can be handled faster and better independently and new team members are integrated into the company more quickly.
Avoid staff shortages
Quickly integrate employees from other departments and temporary staff and make them ready for work
Make your company future-proof
Increase staff satisfaction
Increase staff satisfaction through transparency and co-determination and thus increase the sense of belonging and staff motivation.
Digital independence
Digital autonomy and self-efficacy automate processes faster, reduce costs and increase quality.
Optimise your collaboration with these functions