Fits you really well!
The right solution for every company – from start-ups to large corporations.
The right plan for your business
Staffice S
for start-ups and smaller companies
19,90 €
per month
already incl.: 30 employees
for medium-sized enterprises
49,00 €
per month
already incl.: 100 Employees
Staffice XL
Enterprise – for large companies
399,00 €
per month
already incl.: 1000 Employees
(more on request)
Staffice L
for medium-sized and large companies
99,00 €
per month
already incl.: 200 Employees
Start quickly and easily with the basic modules
These functions are already included in the basic price.
Get started straight away and book Plus modules later if required.
Frequently asked questions
Discover our Plus modules
Adapt Staffice to the needs of your company by using Plus modules
(Prices on request)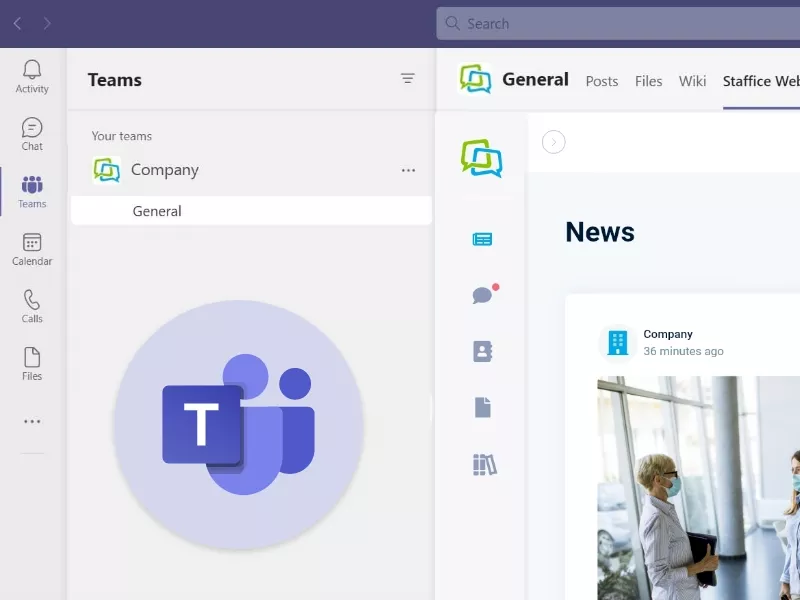 Use Staffice in your company now
Individual solutions
Systems you are already using can in most cases be easily integrated into Staffice. Simply contact us – together we will find the best solution for your request.
Do you want an individual solution?