A strong team – across all locations
How to strengthen your teams at different locations with Staffice
Desktop / Homeoffice / Remote
Motivates decentralised teams with a perfectly organised information and communication structure and ensures that everyone has access to documents and important procedures at all times
For chain stores
Control information with one click: For individual branches, for the whole city, for a federal state or for all.
For the field service
Out and about and still always up to date: All information and required documents in the latest versions always at your fingertips.
For manufacturing
Connects and reduces errors: Important messages, processes and instructions are always right at hand, even without a desktop workstation.
For city governments
The easiest way to digitize your internal communication and reach all employees at all locations in a target group-oriented manner.
In addition, Staffice meets all security and data protection requirements, making it the perfect solution for city governments.
Take your teamwork to a new level by connecting everyone – everywhere.
Decentralised working
Keep everyone in the loop, even if employees are in different locations and on different teams.
For example for:
Haulage companies
Transport companies
Building Cleaning / Facility Management
Care services
and many more
Co-Working-Space
Meeting room schedules or the operating instructions for the photocopier – in the co-working space you share more than just the workspace. With Staffice, you bundle everything in one place – available to everyone, always and everywhere.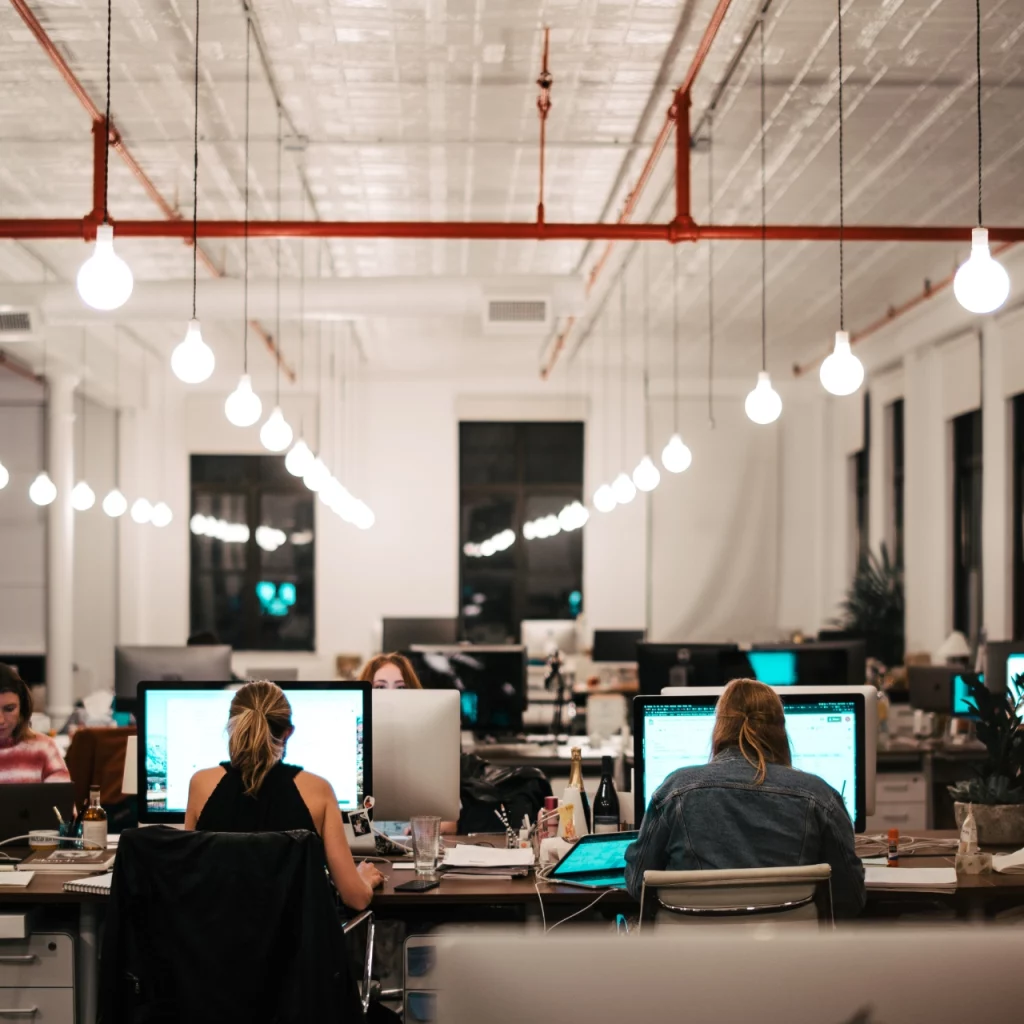 Worldwide
Staffice connects all employees – even if they are spread all over the world.
Staffice – Your options