Available for all platforms
Use Staffice regardless of the type of workplace and location you work in
Native app for Android and iOS
Our native apps for Android and iOS are equipped with security technologies that we already use successfully in the banking sector. In this way, they meet the highest safety standards.
This level of security allows Staffice to be used on private mobile devices. This means that the app is also available at all times to employees who do not have a computer workstation or a work mobile phone.
Web version
Desk workers can log in comfortably to the browser version of Staffice. This way, they can work without distractions and are always up to date.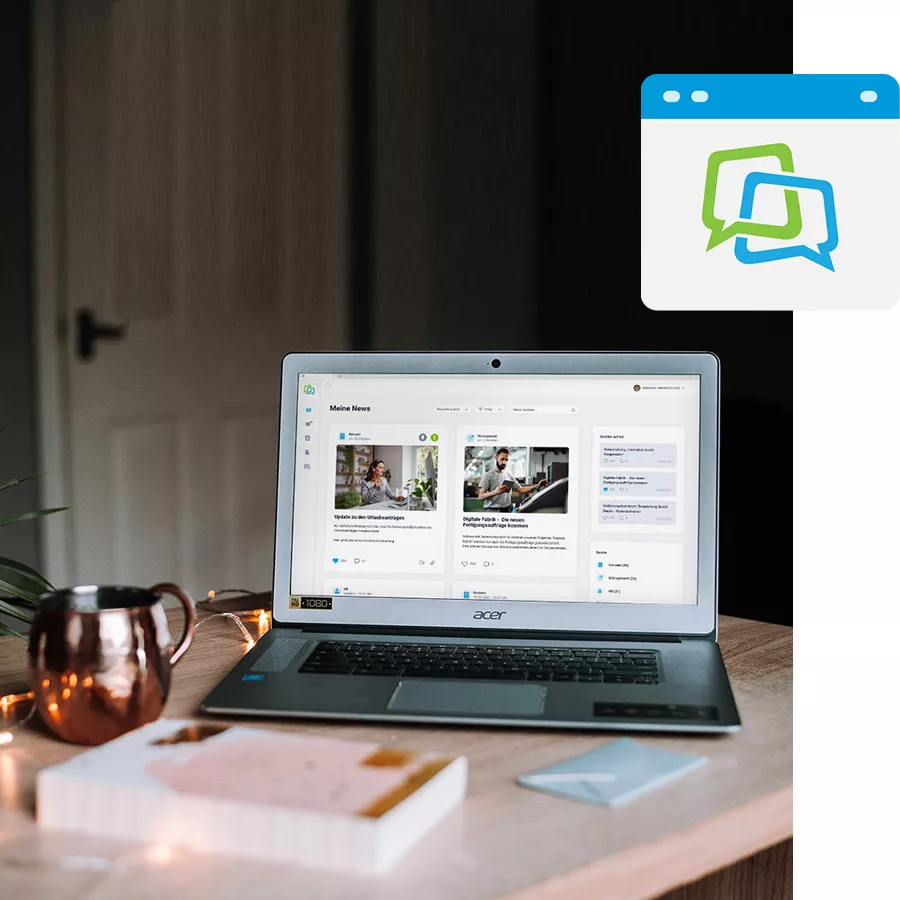 Are you interested in an employee app?
So erreichen Sie ganz einfach alle, die bisher schwer zu erreichen waren