The central platform for your internal communication
The shortest official channel is a click: Share news and documents, chat with individuals or entire teams and actively involve your workforce in the company through surveys.
All functions at a glance
With you everywhere – available for all platforms
From the office to manufacturing to the field service – with Staffice you connect everyone at every location.
News
Distribute important news in the News Feed to everyone, specific departments or groups of employees. Distribute important news in the News Feed to everyone, specific departments or groups of employees.
Checklists, forms, digital signature
From work instructions to checklists, forms or safety instructions – with our convenient form manager you can create fillable templates for app and web in seconds.
Secure chat
Chat securely – end-to-end encrypted and with technology that we already use successfully in banking. Use Staffice even on private smartphones – absolutely secure, works council-compliant and GDPR-compliant.
No internet? No problem!
As a native app, Staffice can also be used without internet reception – just like you are used to from other tools on your mobile phone. So that you always have everything important at your fingertips – no matter where you are.
Test Staffice now free of charge and without obligation
Functions for an effective team
Optimise teamwork in your company and save a lot of time with faster information gathering and digital autonomy.
Intuitive management
A convenient backend system with WYSIWG editor and smartphone preview allows you to easily place your content in the app. Via an interface integration, you can automatically take over content from other platforms if desired.
On the safe side
Meet all security guidelines with the use of Staffice.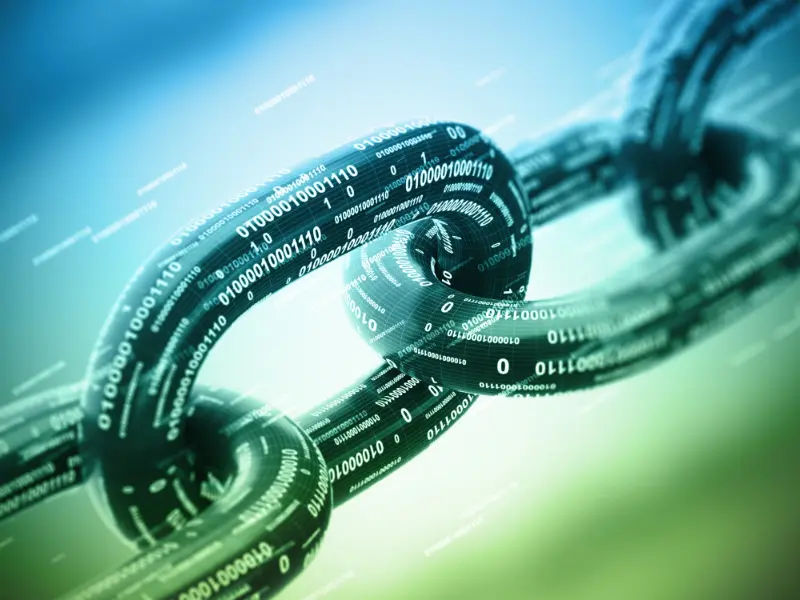 Multilingualism
Enable all your employees to inform and share across language barriers.
Also provide news and documents in all required languages. Guarantee seamless integration and full participation in the company's everyday life.
Ready to take your first steps with Staffice?